LAGONDANET
---
---
WILLIAM TOWNS
This page is under development.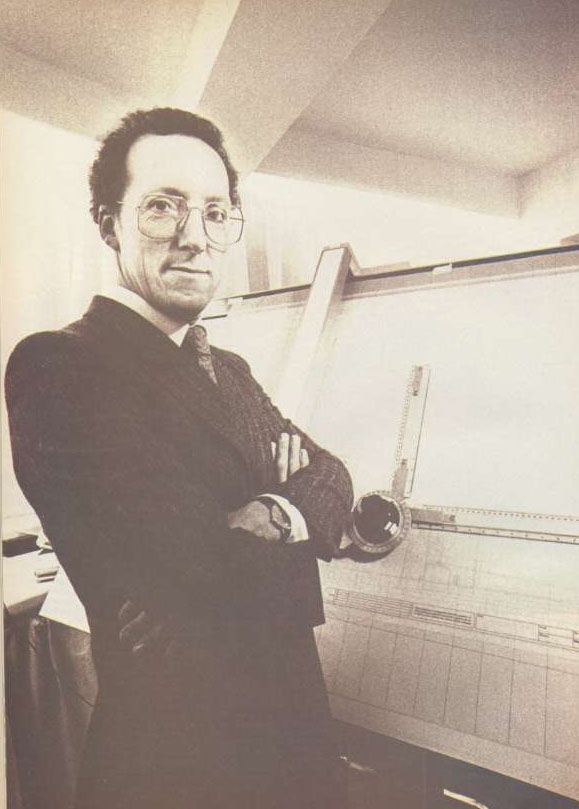 Towns was responsible for designing a number of other vehicles. Notably, the Aston Martin DBS, V8 Lagonda (Series 1) prototype, Bulldog, and additionally, the Vogue, Tracer, Minissima, Hustler, Guyson, and Railton.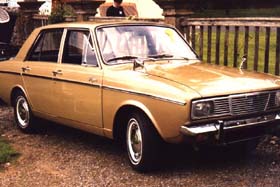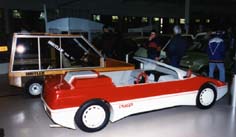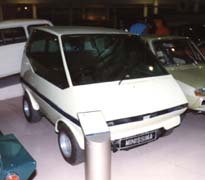 Vogue Tracer & Hustler Minissima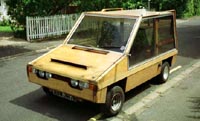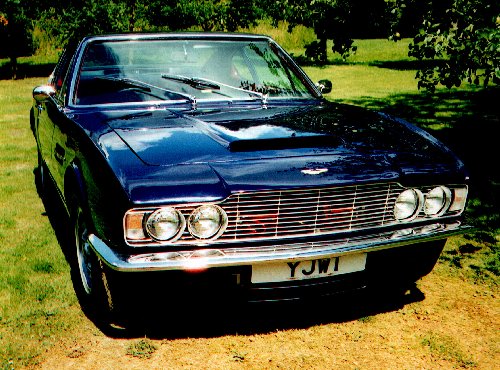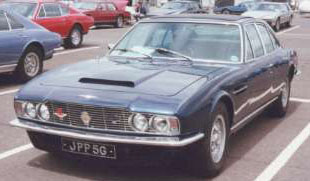 DBSV8 Lagonda V8 prototype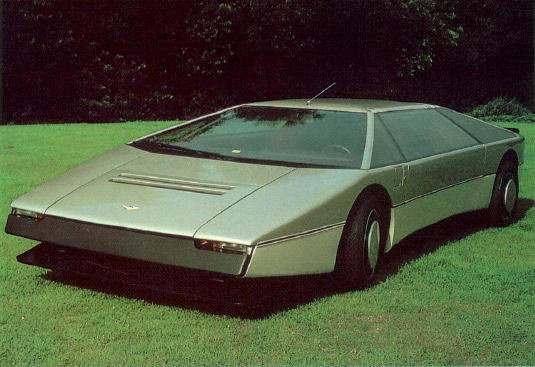 Bulldog!
Designed Guyson E12 based on Jaguar E-Type. Only two were made.
Designed Railton Fairmile (F28) & Claremont (F29), financed by John Ransom (propane installations) using donor Jaguar XJS. Launched at 1989 Motorfair. Prototypes crafted by Coventry's Park Sheet Metal. Project collapsed 1992. Only the two development models were completed.

---
---
Copyright Roger Ivett 2000-2017.