LAGONDANET
---
---
VARIOUS

Below are some images of V8 Lagonda models
Other model sites: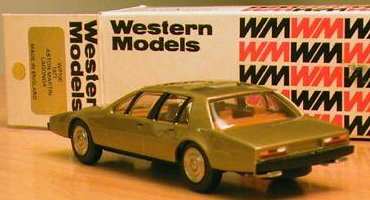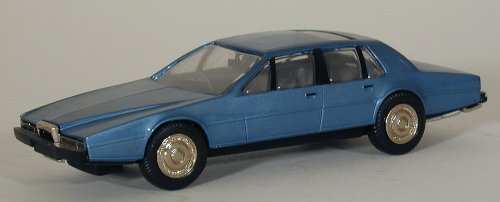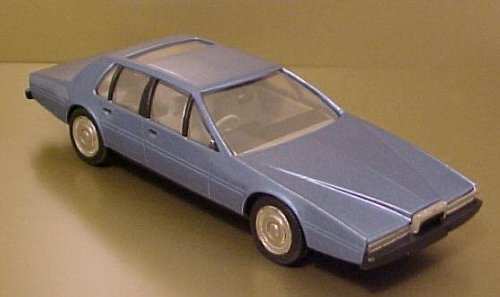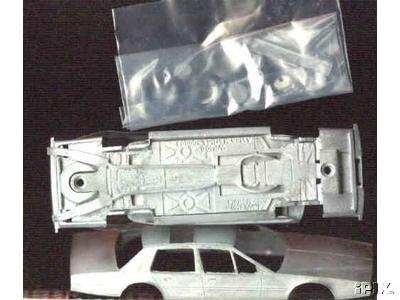 Western Models WP100 1/43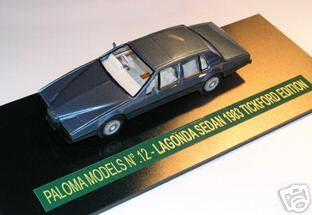 Paloma Models 1/43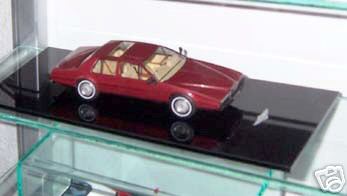 Model Assemblies 1/43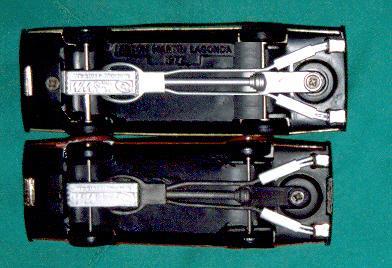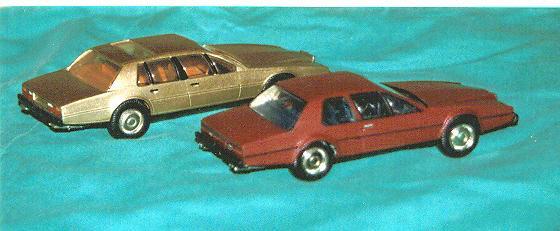 Models by Herman van Oldeneel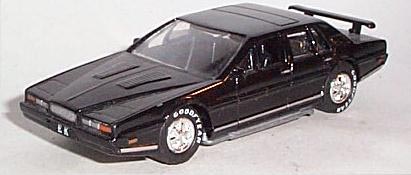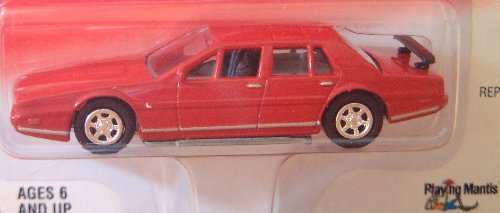 Johnny Lightning/Playing Mantis 1/64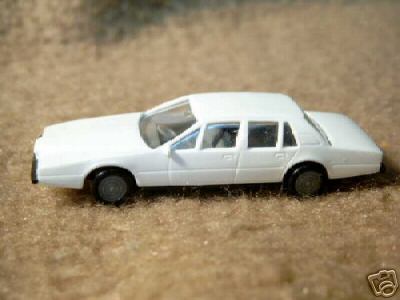 Miber 1/87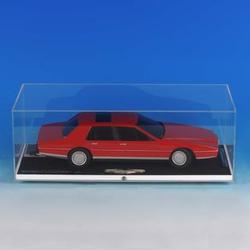 1/10 model by Bryan Gray


3D Model by Raphael Krempel
Ingame pictures: http://raphael.krempel-web.de/?idcat=3&idproject=5
An anonymous contribution on the Lagondanet Forum- 'The Lagonda is such a simple car electrically and electronically. Its reputation for complexity is the most undeserved of any car I know'.
Robyn Singlehurst on the 'Ugly Cars' website 2001- 'A car designed with only a straight line in mind. Looks silly unless you are from the cast of Thunderbirds'. I say Thunderbirds are go!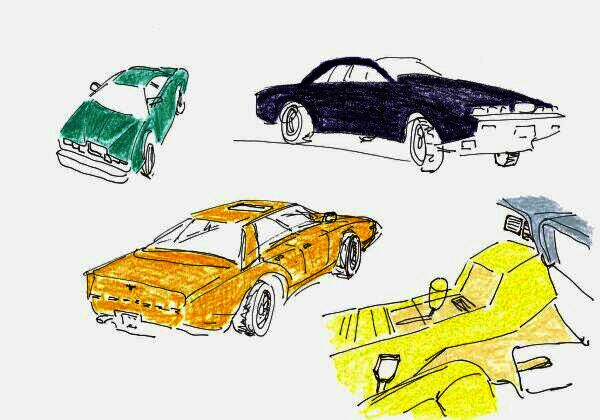 Would the Swiss creator (Monart?) of these pictures please get in touch again?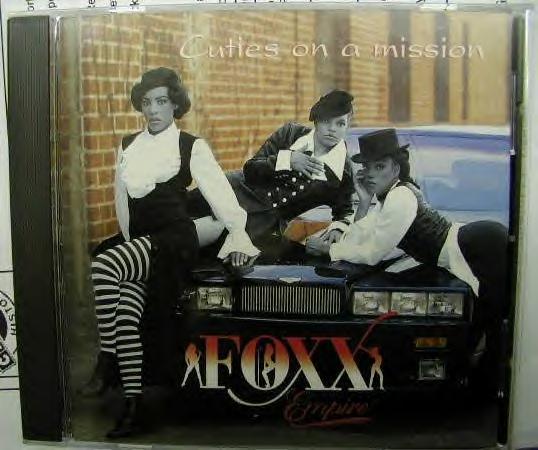 ---
---
Copyright Roger Ivett 2000-2017.